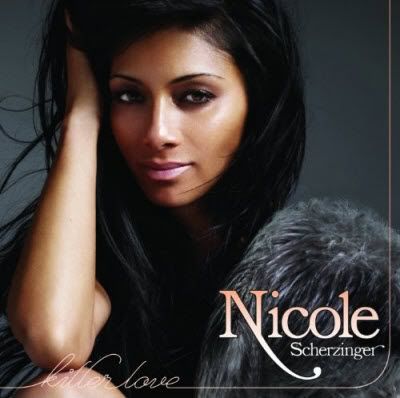 Nicole Scherzinger - Killer Love 2011-BPM
Genre: Pop | Label: Interscope Records | Quality: 193 Kbps Avg / 44.1 KHz / Joint Stereo
Size: 75,8 MB
Killer Love is the debut studio album by American recording artist Nicole Scherzinger, released from March 18, 2011 through Interscope Records. After beginning work on the project in 2007 under the title Her Name Is Nicole, the project was pushed back numerous times into 2008 and 2009 before Scherzinger finally shelved the album citing bad timing and creative issues as the reasons for its cancellation. She began re-recording the entire project in 2010, before enlisting producer RedOne to produce the majority of the album. Killer Love features mainly up-tempo songs which Scherzinger intended on performing live.
Track List:
01. Poison
02. Killer Love
03. Dont Hold Your Breath
04. Right There
05. You Will Be Loved
06. Wet
07. Say Yes
08. Club Banger Nation
09. Powers Out feat. Sting
10. Desperate
11. Everybody
12. Heartbeat feat. Enrique Iglesias (Rudi Wells Open Heart Remix)
13. Casualty
14. AmenJena
Download Links

Filesonic
http://www.filesonic.com/file/308393224/Nicole.Scherzinger-Killer.Love-2011-P2P.rar


Fileserve
http://www.fileserve.com/file/28HKEc5/Nicole.Scherzinger-Killer.Love-2011-P2P.rar


Usershare
http://www.usershare.net/husbvqdsifh0/Nicole.Scherzinger-Killer.Love-2011-P2P.rar