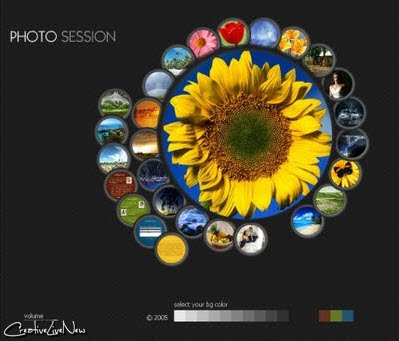 Picget PhotoShine v3.44 | 29.58 Mb
PhotoShine is an application created to help you edit your photos using different beautiful templates. Add your photo into a classical love style template, a pink girl style template, a baby cartoon template, or a magazine cover template etc by just one click in PhotoShine.
Here are some key features of PhotoShine :
· Easy to use Just one click, you can add your photo into the template which you like.
· 9 themes (styles), more than 700 beautiful templates included. The 9 themes are: GIRL,BABY,LOVE,SIMULATION, DREAM, MAGAZINE,CLOTH,FRAME and OTHER. There are more than 700 templates included in PhotoShine, which means you have more than 700 choices to make your photo more attactive.