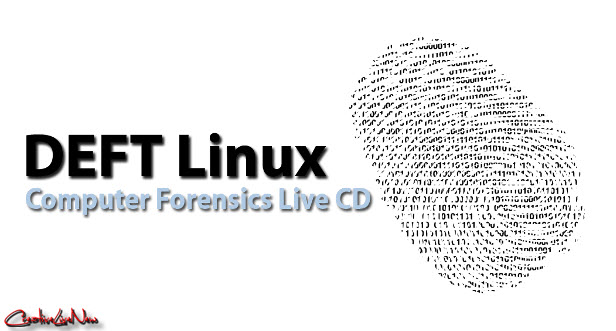 DEFT LiveCD 5.1 (x86) | 698 MB
Distribution DEFT 5.1 is designed to analyze the effects of breakups and identify hidden or lost data in the system. The distribution can also be used to gather evidence in the investigation of computer crimes. The distribution is based on Xubuntu, but it comes with a desktop environment LXDE and equipped with its own graphical DEFT Extra 2.0 to perform typical operations in the investigation.
In the distribution is fairly complete collection of specialized tools from antivirus scanner nessus Switchers and tools to detect rootkits, before the disc analyzers Guymager, Sleuthkit, Autopsy, dcfldd, ddrescue and linen. ISO image DEFT 5.1 is 698 MB.
The new version of the updated applications Sleuthkit 3.1.1, Autopsy 2.24, Xplico 0.5.7 (with 100 support for SIP SDP, RTCP, RTP codec g711, g729, g722, g723, g726). June 3, developers plan to start developing DEFT Linux 6, which will be based on Lubuntu 10.10.
Name: DEFT
Year: 2010
Version: 5.1
Architecture: x86
Type discs: CD
Download Links


Hotfile

http://hotfile.com/dl/54507783/612275d/DEFT_LiveCD_5_1_x86_DMZ.part1.rar.html

http://hotfile.com/dl/54507919/9e5d69f/DEFT_LiveCD_5_1_x86_DMZ.part2.rar.html

http://hotfile.com/dl/54508312/8350a4d/DEFT_LiveCD_5_1_x86_DMZ.part3.rar.html